Whisky Tasting in Inverness
Are you looking for whisky tasting in Inverness? Your host will take you on a journey tasting some of the best malt whisky the Scottish Highlands has to offer, from the likes of Glenmorangie, The Dalmore, Tomatin, The Singleton of Glen Ord, Clynelish and Dalwhinnie, whilst regaling you in the history, story, legend and music of the Scottish Highlands.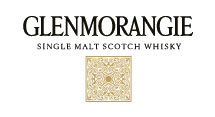 Glenmorangie's single malts are acclaimed for their incredible smoothness, richness and intriguing complexity. In pursuit of the exceptional, Glenmorangie's spirit is distilled in Scotland's tallest stills. Their long copper necks – the same height as an adult male giraffe – allow only the very finest vapours to rise to the top for a wonderfully pure and fragrant spirit, bursting with fruity, floral complexity.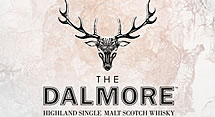 The Dalmore have always had the courage to push the boundaries of excellence. We are unafraid to allow the whisky the time it needs to fulfil its potential and gain as much character as possible. The devotion to achieving perfection has been at the heart of the distillery and its people for the last 150 years, and it is a dedication which will live on.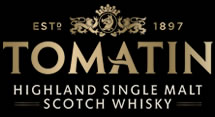 Since 1897 there has been a quiet revolution unfolding in the heart of the Scottish Highlands. In this idyllic spot the naturally soft water of the Alt-na-Frith burn is introduced to tender Scottish barley. Later, from the tall, slim copper stills of the Tomatin Distillery a mellow, fruity spirit is born.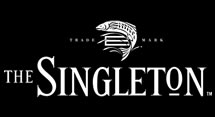 The oldest of The Singleton distilleries and the only Highlander in the family, Glen Ord is the product of the White Burn's water and the Black Isle's barley. But this beautifully rich Single Malt Scotch Whisky is anything but grey – zinging instead with the vibrancy of dark berries, cherries and blackcurrants.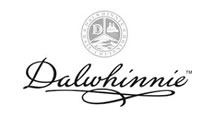 Built in 1897 and currently the highest distillery in the country, Dalwhinnie – or "Plain of Meetings" in Gaelic – is named for its location at a junction of old drove roads, between two mountain ranges. Year after year it survives the coldest of conditions to produce smooth, golden heather honey-like spirit.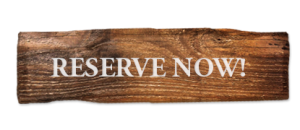 For malt whisky, music and history lovers the 'Highland Malt Whisky Experience' is an unmissable and memorable event to include in your itinerary whilst visiting Inverness and the Scottish Highlands.